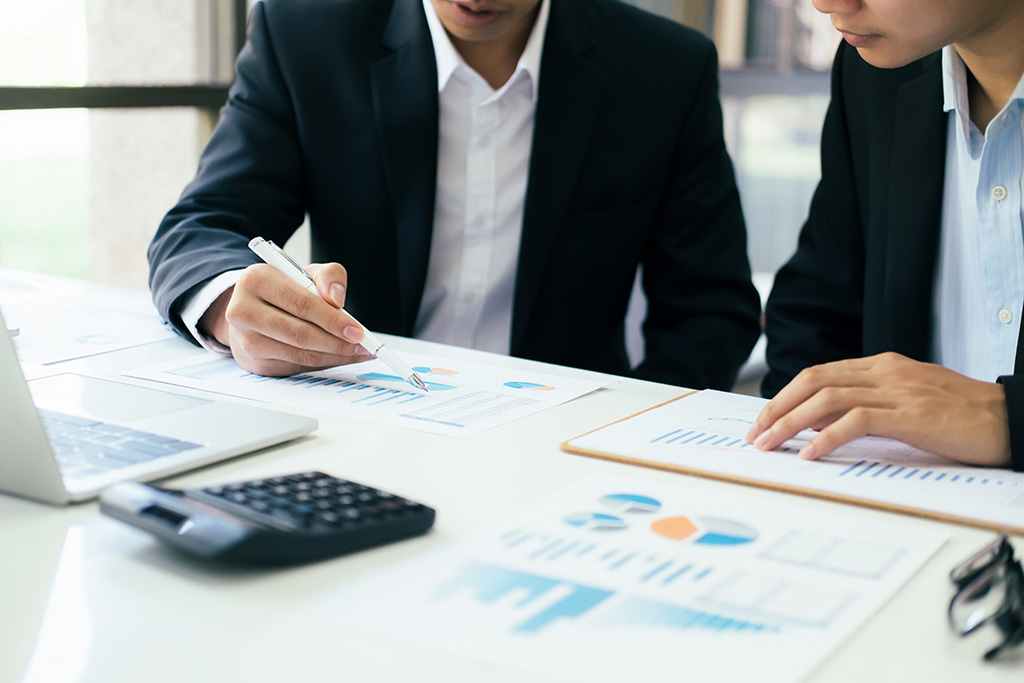 Strategic Management Consulting Services
Established/Mature Businesses:
RLS Associates provides owners and senior management with financial and capital strategy services to fuel corporate growth and handle other business lifecycle events. Our experienced and knowledgeable consultants have proven their ability to resolve strategic challenges. We work closely with management to identify the client's needs, plan practical solutions, and implement the strategies necessary to accomplish the objective, serving as a supplemental senior-level resource for our clients' businesses.
Approach to Consulting Engagements:
Each engagement commences with a strategic assessment of the client's business, which is a prerequisite to developing a clear understanding of the client's needs and objectives. We work with the client to gain an in-depth knowledge of their business.
We then develop practical plans, including well-defined action items, to pursue the identified goals and opportunities. We recognize that the only valuable service and product is a realistic one that can be executed by the business and which adds enterprise value to the organization.