Our Targeted Buy Side search program for buyers is designed to assist companies, private equity groups, family offices, and entrepreneurs with locating and acquiring strategic or synergistic businesses and/or product lines as add-ons to their current operations, or in developing whole new industries, or new platforms for wealth creation.
Typically, each search program is tailored to meet the client's overall strategic business plan, as well as their targeted acquisition pace, geographic focus, and financial resources. The program is methodical, disciplined, extensive, and focused and has been developed over our almost 40 years of success in private sector mergers, acquisitions, and divestitures.
While the mechanics of the process we have developed are highly effective, the real value we provide to our clients is our extensive, specialized knowledge and experience in how to source attractive and/or proprietary deal flow, how to evaluate the opportunities we surface, and to negotiate and structure them for optimized results. This experience and knowledge are one of the major reasons behind the exceptionally high success rate we have had in locating sellers and closing transactions meeting or exceeding our buy side clients' expectations. Often the best-sellers are ones who are not actively pursuing the sale of their business but would be willing to sell it to the right buyer.
Some of the other reasons for our high level of success are:
Registered Seller Interest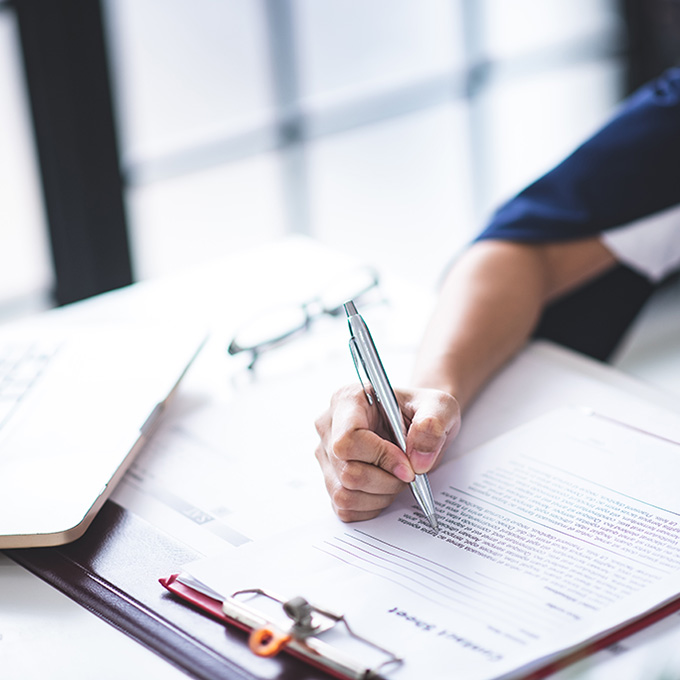 We have developed an extensive proprietary list of sellers who are either currently exploring a sale or who have previously entertained buy side clients of ours in a wide variety of businesses. Over nearly 40 years, we have become thoroughly familiar with their businesses.
Resources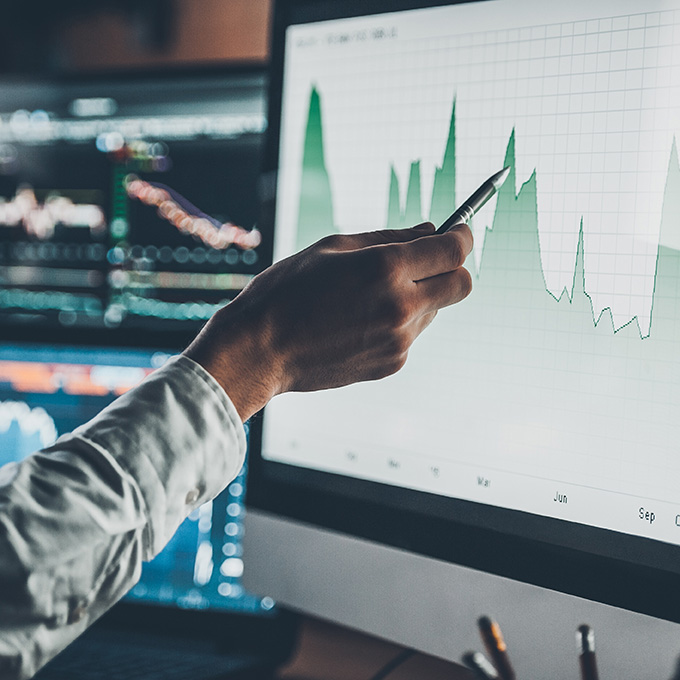 In addition to our extensive professional networks, our proprietary database, and our nationwide International professional affiliations, we can access several direct research systems, and many deal exchange platforms to profile and contact the order of over nine million potential sellers and their advisors. As a result, we can identify virtually any type of potential seller business, in either a macro or micro area, with a host of filters to create a precise end result for target firms.
Tools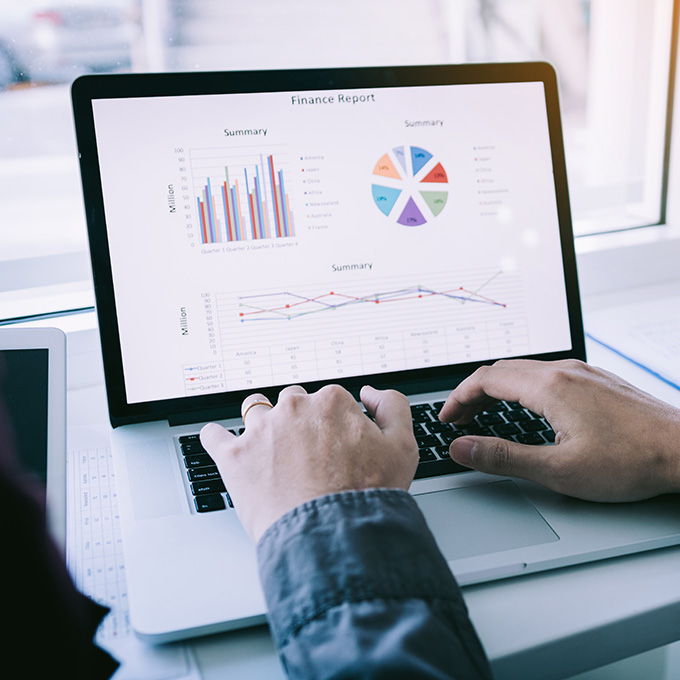 We have also developed proprietary methods of opening doors and minds to the idea of selling, merging, or otherwise exiting a business. Frequently, the best businesses are not openly for sale and the best buyers are not actively in the market. The result of our years of fine-tuning and networking is a success with uncommon regularity.
Experience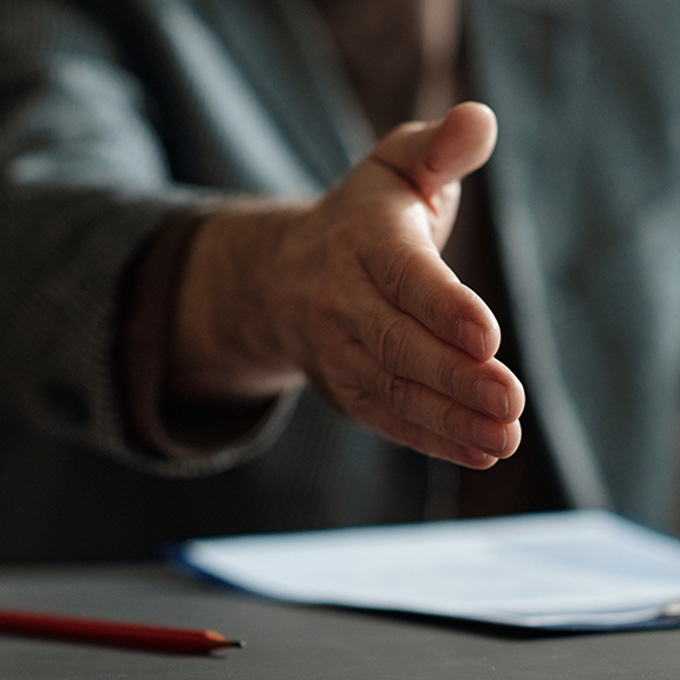 We draw upon hundreds of years of successful prior corporate roles as owners, managers, and senior executives in small, medium, and large Corporate America. Blending these experiences with our years in mid-market mergers and acquisitions, our years of training and experience in various professional fields, and our unique business processes are what sets us apart from the rest of the field.
An active RLS buy side program, with a full-time focus on our client's goals, is designed to deliver the results they want, either a new platform or an expanded business line that meets with their mission statement and strategic plan, while leaving their day free for other important matters, like running their business.