If you're seeking confidential, trusted, and experienced resources for mergers and acquisitions (M&A) and/or business brokerage, you deserve the highest quality expertise and service available. At RLS, we respond to the needs of the private sector business community, particularly to the needs of mid-market companies, but also do work for publicly traded companies in the sale of business units, product lines, or acquisitions.
Each of our teams combines expertise from previous roles as owners, managers, and executives in small, medium, and large corporations.
A Full Spectrum of Services
RLS will guide you through each phase of your company's deal. Our services for mergers and acquisitions include: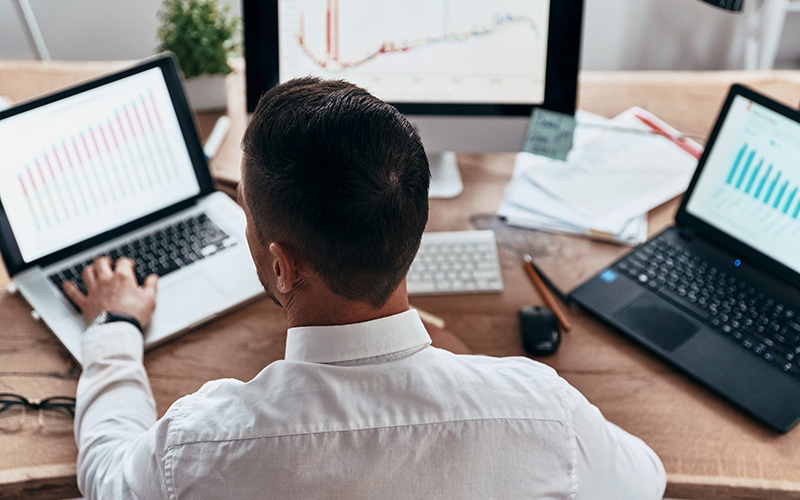 Strategy: Considering both qualitative and quantitative data, we craft a strategy that is designed to optimize the achievement of your objectives.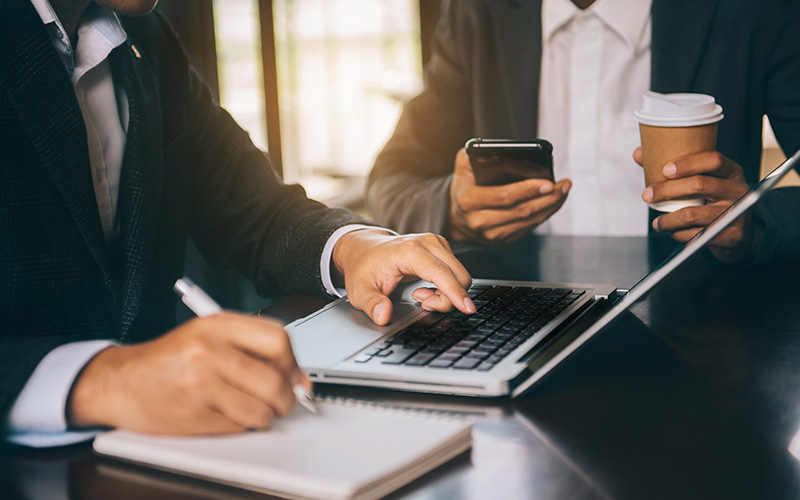 Search: If you're a seller, we strategically and confidentially locate buyers who will pay a premium price for your company. If you're a buyer, we help you strategically and methodically acquire businesses and/or product lines that will enhance your market share and your operations, and/or expand your industry and/or geographic reach.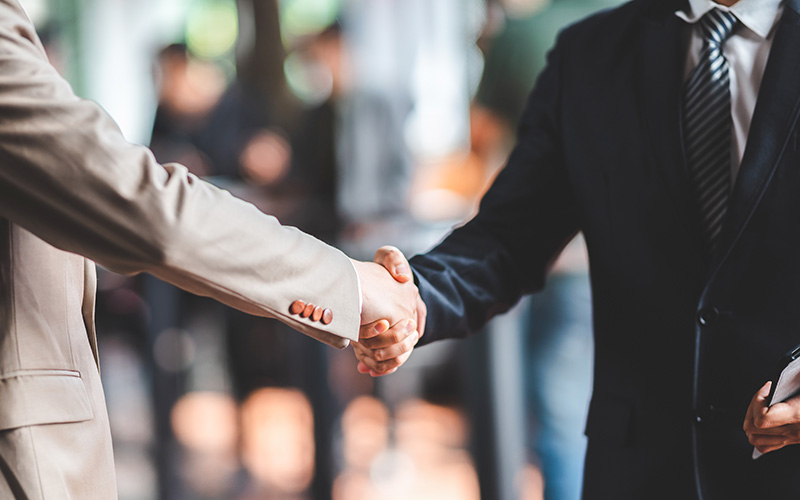 Negotiation: We develop a negotiating strategy that starts from Day 1 to position the project for an optimized result. Our team of consultants assists in obtaining and analyzing the data and advises you on potential offers, options, and deal structures. As part of the process, we serve as the front line for the project and ensure you have the information to make well-informed decisions throughout the process. Throughout the engagement, we assist you and your other professional advisors in the facilitation of due diligence and the closing process.
Trust RLS for Quality and Experience
RLS' experience includes businesses and transactions of almost every type, in almost every type of industry. We have done deals locally and internationally.
With our experience, our strategic methodology, and our optimized process, we are frequently able to significantly exceed client expectations and deliver highly optimized transactions with superior bottom lines. For all your M&A and/or business brokerage needs – large or small, foreign or domestic – choose RLS, the deal experts you can trust.
Contact RLS for a free initial consultation with a highly trusted and experienced mergers and acquisitions team to find the right match for you.