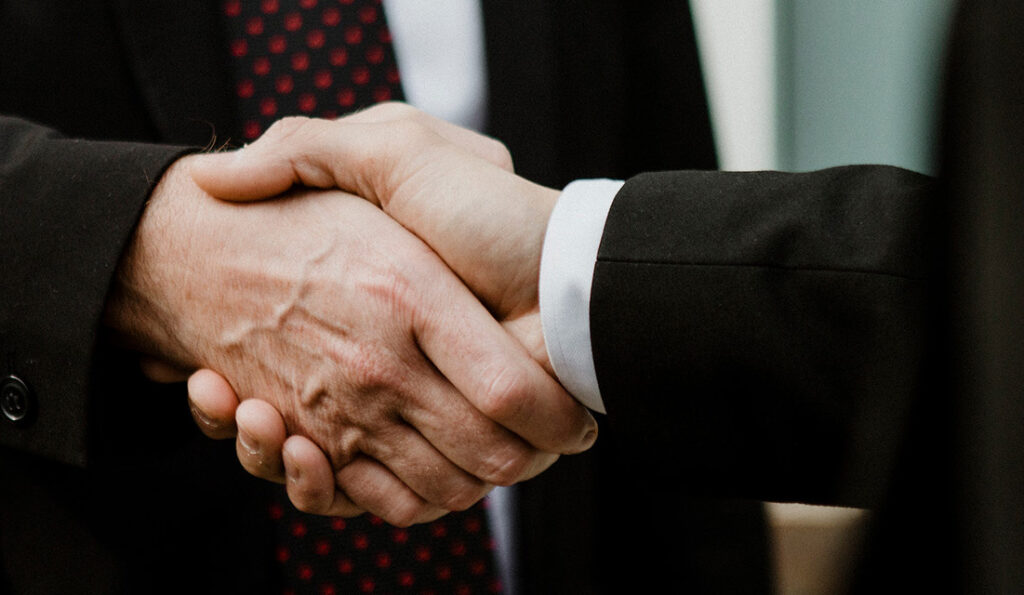 At RLS, we believe that the owners and acquirers of mid-sized businesses need and deserve superior mergers and acquisitions, and consulting services when considering and implementing their business strategies. We pride ourselves on bringing to the middle market a level of service comparable to that provided by top investment banking firms to their Fortune 500 clients, but specifically tailored to the needs, challenges, and intricacies of closely held businesses.
Our approach to each engagement is to partner with our client and their other professional advisors. We work closely with the client and their team to obtain a thorough understanding of their business, financial, personal, strategic, and operational needs, objectives, and priorities. In cooperation with our client, we then develop a strategic and methodical program designed to meet these needs.
The RLS approach to all engagements is inclusive and team-oriented, utilizing the skills and resources of everyone on the RLS team, with at least two team members specifically assigned to each engagement, and periodic collaborative team-based reviews and input into the program. We ensure that our clients receive a high level of personal attention by limiting the number of assignments on which each RLS team member serves as team leader, making sure each project is fully staffed and providing the resources necessary to optimize the results for our clients.
Our approach to the market and our client engagements is designed to:
Promote our core values of: client advocacy, partnering, ethical behavior, creating a team-based collaborative environment, optimizing win-win transactions and accountability.
Protect confidentiality for our clients throughout the process.
Maximize the economic and/or strategic benefits to our clients.
Minimize the time commitment our clients need to devote to the process while maintaining a high level of communication and leaving them in control of the entire process.
Level the playing field between our client and potentially larger, more experienced, and/or more highly capitalized parties on the other side of the transaction.
Provide executive-level strategic advice and insight.
Maintain our high success rate of achieving optimal results.