Your Private Investment Bankers
As a business owner, you know that growing your company's value is Job One. Although your current strategies may be sound, every business owner/leader wants a more valuable company. In short, you want to increase your company's revenue, profits, and, even more importantly, its equity value, but you may not be quite sure how to maximize the value of your company, or how to best cash in on that value when the time comes to exit.
At RLS, our consultants will provide you with the knowledge and services you need to build shareholder value. With targeted advice from our investment bankers, you'll achieve the enterprise value growth you desire for your business.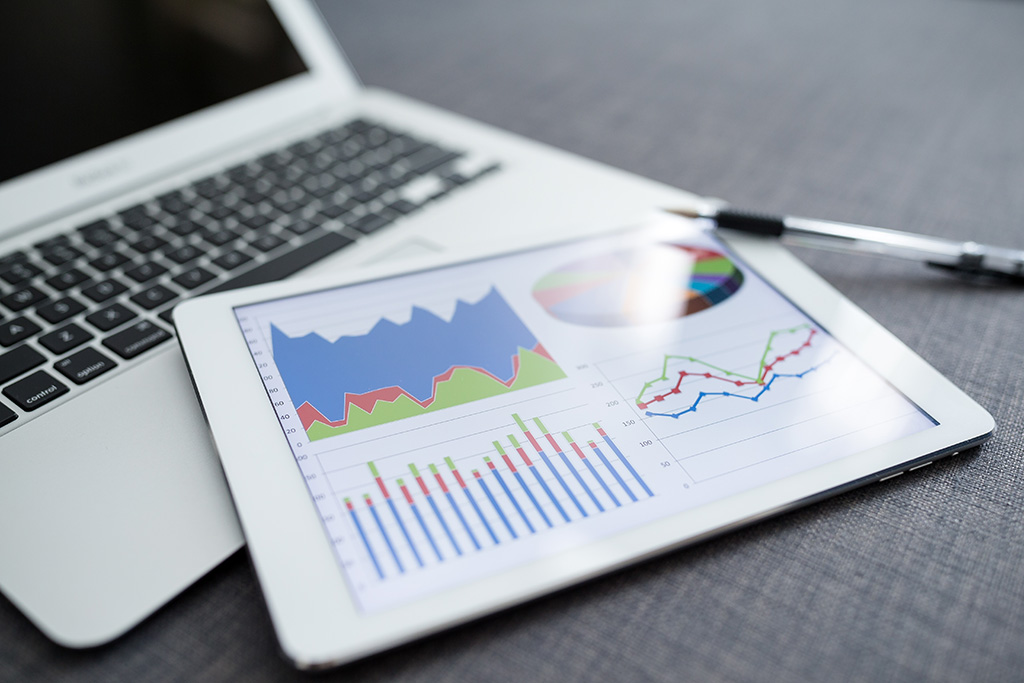 Learn how investment banking advice helps increase your business value
When you turn to our professional team to maximize your company's exit value, you discover options and strategies you may not have considered before. Our team helps you:
Sell your business for maximum value and optimized after-tax results, or
Buy other businesses to accelerate the growth of your business value.
The RLS team can provide you with information on what is happening with mergers and acquisitions in this region as well as around the U.S. Our investment bankers will explain current valuation trends, buyer activity levels and preferences, deal terms and structures, conditions, and other related information in a way you can easily comprehend.
You will still make all the important decisions and be in a position to executive manage all of the key steps in the process. RLS' hands-on approach and high service level help you maximize your strategic goals.
Capitalize on Our Experience
Since 1986, our team of dealmakers has helped family, entrepreneur-owned, private equity-owned, and operating companies navigate the complexities that exist in the M&A market. We offer the services of senior deal professionals so you can benefit from their experience and wisdom while continuing to operate your business on a day-to-day business.
Like you, we also value integrity above all else. When you choose RLS to fulfill your investment banking needs, you are selecting a partner who values your friendship, your trust, your time, your business, and your business legacy.
At RLS, we align our incentives to your objectives and prioritize the achievement of your strategic objectives. We remain committed to maximizing the benefit to you from your growth and/or divestiture strategies.
To Maximize the Value of Your Business Meet with an Investment Banker Today. To learn more about how our team can help you sell, grow, recapitalize, and/or otherwise strengthen your business, please call us at 302-992-0400 to schedule a free consultation,
You can also email any inquiries to info@RLSAssociates.com.