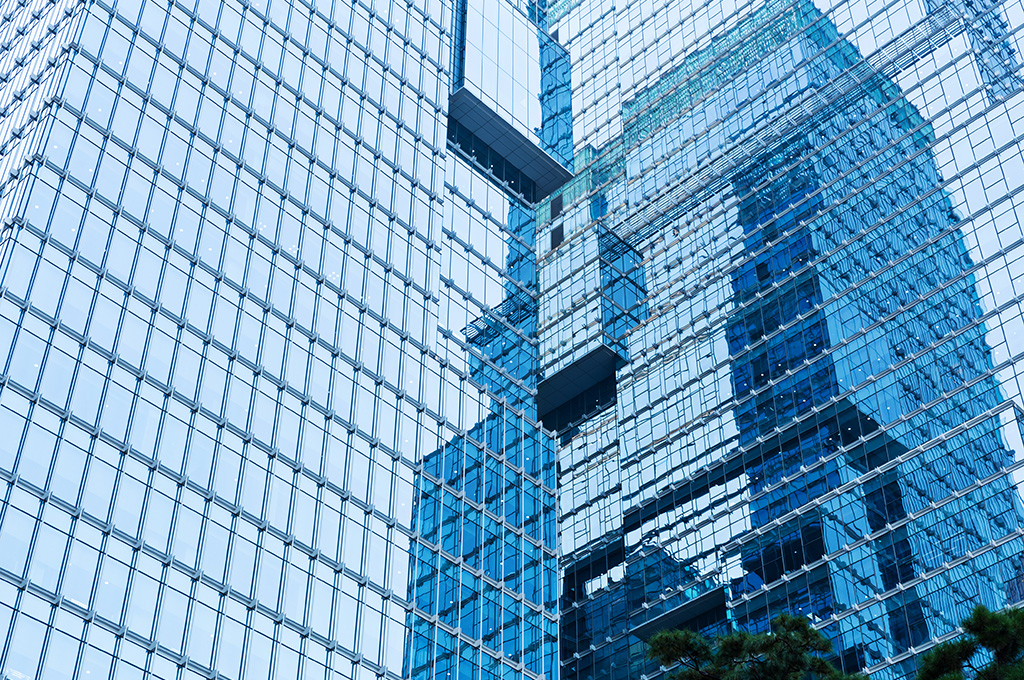 Corporate Development Outsourcing Services
In response to current business models that rely on lean management structures, which often conflict with aggressive corporate growth objectives, RLS has developed a program to assist corporate buyers in simultaneously meeting their growth and cost objectives.
Our process is highly confidential
We have engaged in a wide variety of Corporate Development Outsourcing Projects, some of which have allowed our client to remain anonymous during the initial phases. Meanwhile, we were initiating contacts, and refining and prioritizing the candidate list on their behalf, thus limiting both the number of disclosures of their growth strategy and the risk of alerting the market to their plans.
RLS provides its clients with access to its experienced mergers and acquisitions personnel on a flexible basis to supplement the client's in-house management and development team. The RLS team of M&A professionals allows our clients to handle multiple acquisition and development strategies simultaneously, without "staffing-up" internally or going through an extended and inefficient learning curve. Further, it allows the in-house team to focus on corporate strategy, management of the process, and post-merger value transfer issues, while the RLS team does the heavy lifting and time-intensive parts of the program.
We help the client to develop search criteria, a tailored search strategy, and contact documents. We then approach these potential sellers carefully, targeting the relevant decision-makers by utilizing proprietary techniques we have developed for identifying and accessing the appropriate senior executives in an organization.
RLS prescreens the candidates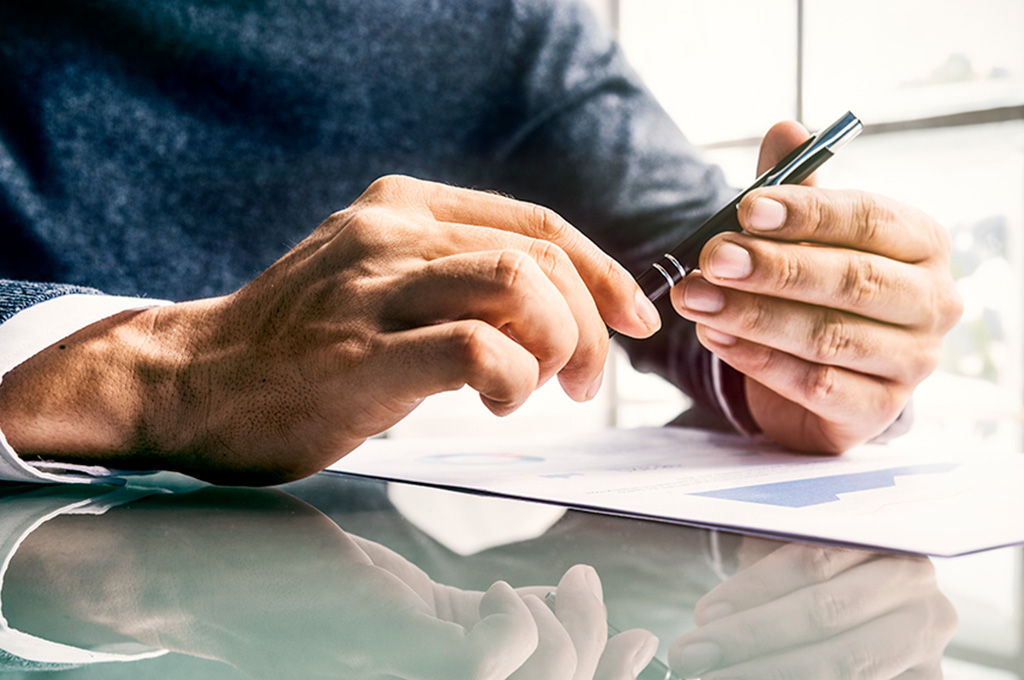 That screening process involves qualifying the candidate's interest level and motivation, the strategic market fit, and it's market and financial profile. We also assist the client in evaluating the candidates and in narrowing discussions to those parties who best meet our client's growth objectives. Simultaneously, we conduct the information gathering and exchange process to secure the necessary information for the decision-makers on each side. After analyzing the information obtained, and in coordination with our client's other advisors, we assist with the formulation and presentation of the offers to, and negotiations with, the sellers.
Our experience with representing sellers and buyers of closely-held businesses, in a wide variety of acquisition and divestiture transactions, has helped our corporate clients to better understand the concerns on the other side of the table and thus enhance the likelihood of consummating a win-win deal that meets the needs of all parties. In particular, the Buyer of Choice program which RLS has developed has produced results for organizations from relatively small companies interested in one or two acquisitions to public companies interested in completing dozens of acquisitions in fragmented industries.
In fact, one client in particular acquired more than 20 individual companies due to its use of the Buyer of Choice Acquisition Program which RLS developed for it.